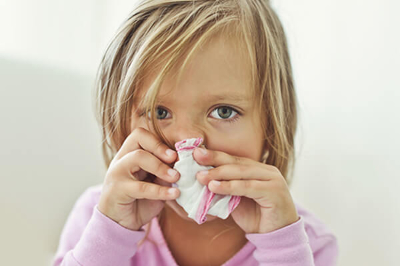 Seasonal allergy symptoms usually occur early summer and include sneezing, congestion, a stuffy or runny nose, throat irritation, and watery eyes.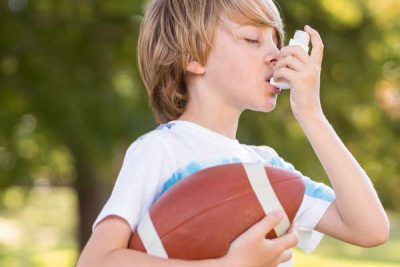 It is important to monitor your child's breathing during this time and if they have asthma, make sure it is well controlled.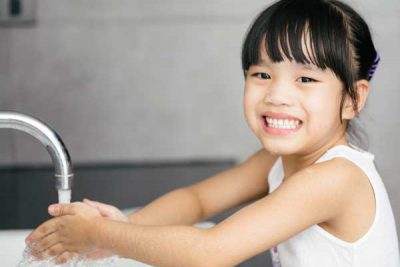 Colds and upper respiratory
We are currently seeing children with viral upper respiratory infections: severe nasal congestion and sore throat. These symptoms are followed by a dry, persistent cough that may last for 5-10 days.