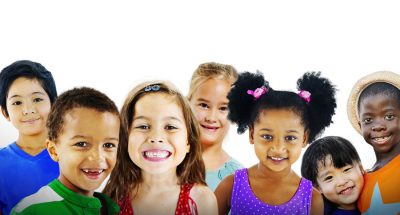 We are currently accepting new patients. Whether you are expecting your first child or shopping for a new pediatrician for your children, finding the right pediatrician for your family is a very important undertaking. We welcome the opportunity to meet with you anytime to show you around our offices and answer any questions you may have. Please call (303) 430-0823 Monday & Tuesday, 8:00am to 7:00pm; Wednesday, Thursday, & Friday 8:00am to 5:00pm to schedule a consultation appointment.
If you are expecting a baby or have a newborn, please complete the Expectant Parent/Newborn Questionnaire prior to your first appointment.
For all new patients, we have provided the New Patient Registration Packet in Forms & Policies so that you can download and complete your information in the comfort of your own home. Just hand them to the front desk staff when you check in the day of your appointment. Easy!