Cavity Free at Three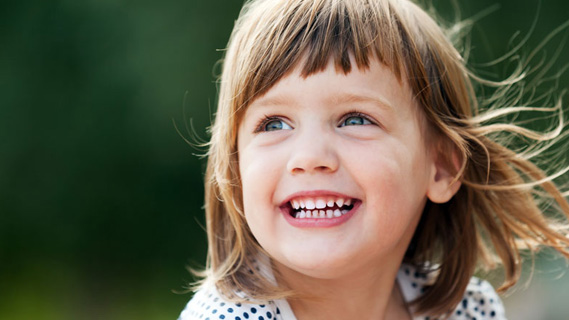 Did you know that 40% of all Colorado kindergarteners experience tooth decay? Poor oral health and untreated decay can negatively affect nutrition, academic performance, self-esteem, and sleep. The good news is that decay and cavities are 100% preventable.
Mountainland Pediatrics offers the Cavity Free at Three screening procedure for all patients under the age of 3 to get your child's oral health off to a good start. At every check-up before the age of three, your doctor will examine your child's teeth, assess problems early, and apply a fluoride varnish to help prevent dental disease.
While doctors still recommend seeing a dentist as soon as the first teeth show up in infants, the Cavity Free at Three screening process is a great tool in aiding children in having the best oral health possible!
Ask your doctor about Cavity Free at Three at your next appointment!
Youth Mental Health First Aid
Mountainland Pediatrics also offers Youth Mental Health First Aid, a training course designed to teach lay people methods of assisting a young person who may be in the early stages of developing a mental health problem or in a mental health crisis.
The training provides information on mental health challenges and disorders in youth and young adults in the United States and incorporates the latest evidence on treatments and services available as relevant resources. It is great training for anyone who works with youth, as it teaches participants certain skills that are important in helping someone during a mental health crisis. It provides an opportunity to better understand what mental health is, what some of the common diagnoses are, and how to respond appropriately. See the upcoming class schedule here.